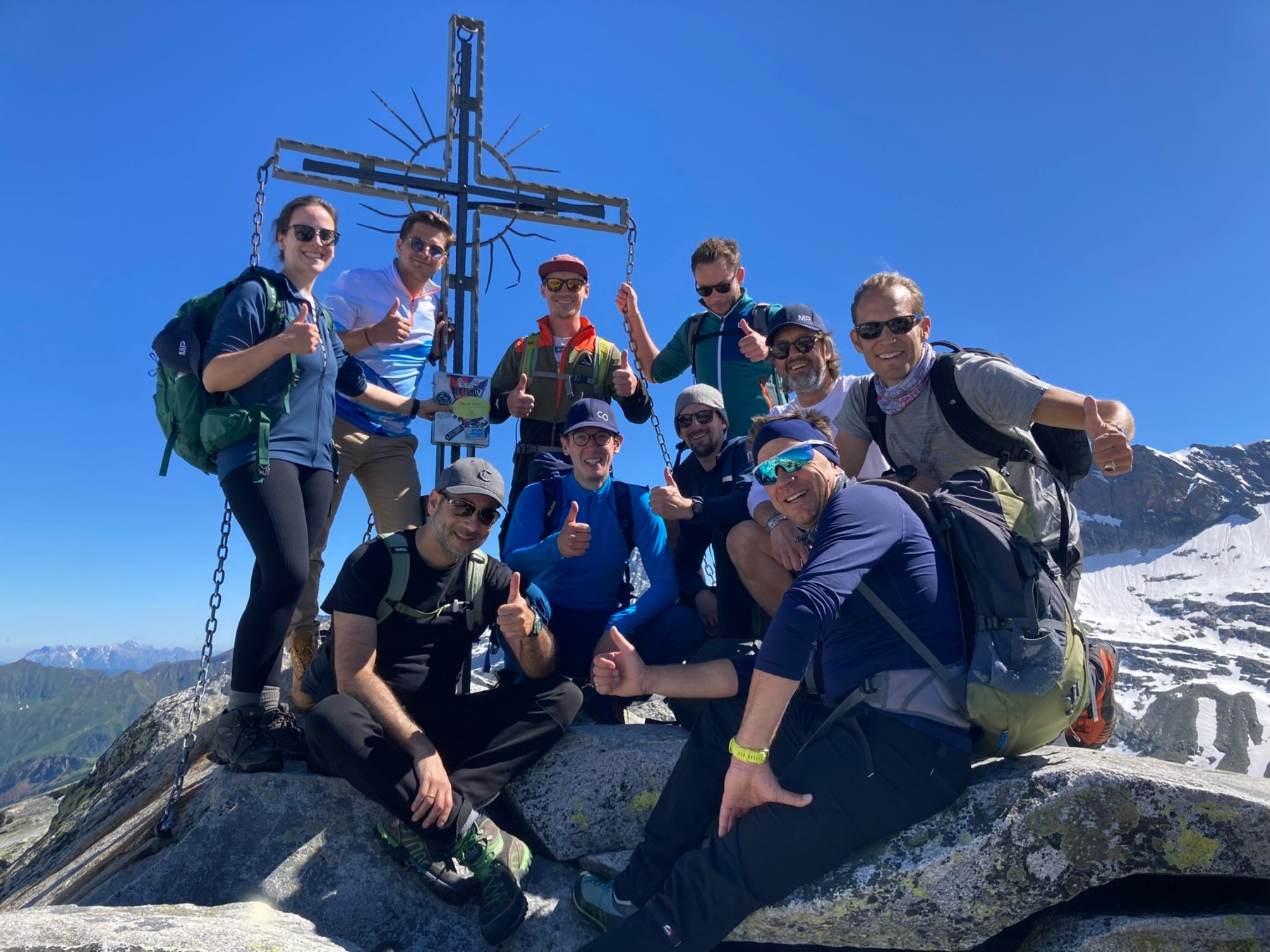 Leadership development at the top!
Strong leadership is the cornerstone of a thriving business and a united team!
The MP dealmaker team spent a few days in the mountains with leadership & talent advisors from Korn Ferry to push their leadership skills to the next level. Together they not only reached the top of the mountain but also took their leadership skills to the top!
Various hands-on workshops that put theoretical concepts into practice helped to empower our team to further excel at their professions, inspire their colleagues and drive success for all. By strengthening our leadership skills, we enable an effective and, most importantly, positive work culture for our entire team that promotes and values innovation and commitment.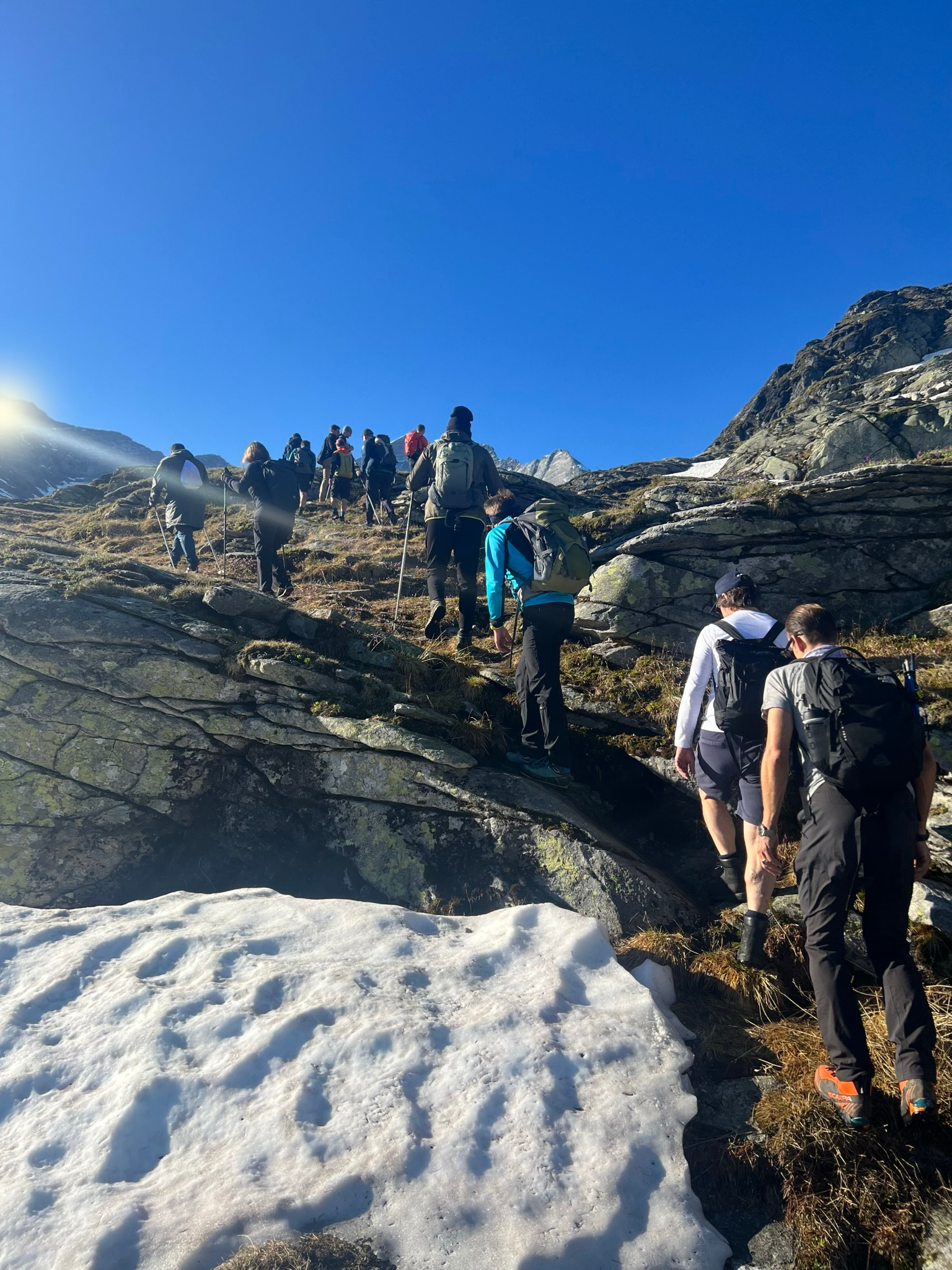 The latest information about MP
Ready to start?!
Our teams of specialised dealmakers and ambitious M&A
challengers, are ready to take on your challenge – and exceed your expectations, every day.
Market leader in 8 fields of expertise
600+ industrial M&A projects
60+ professionals form the largest industrial M&A team
Adding credibility to your deal
Maximising your value with our challenger mindset