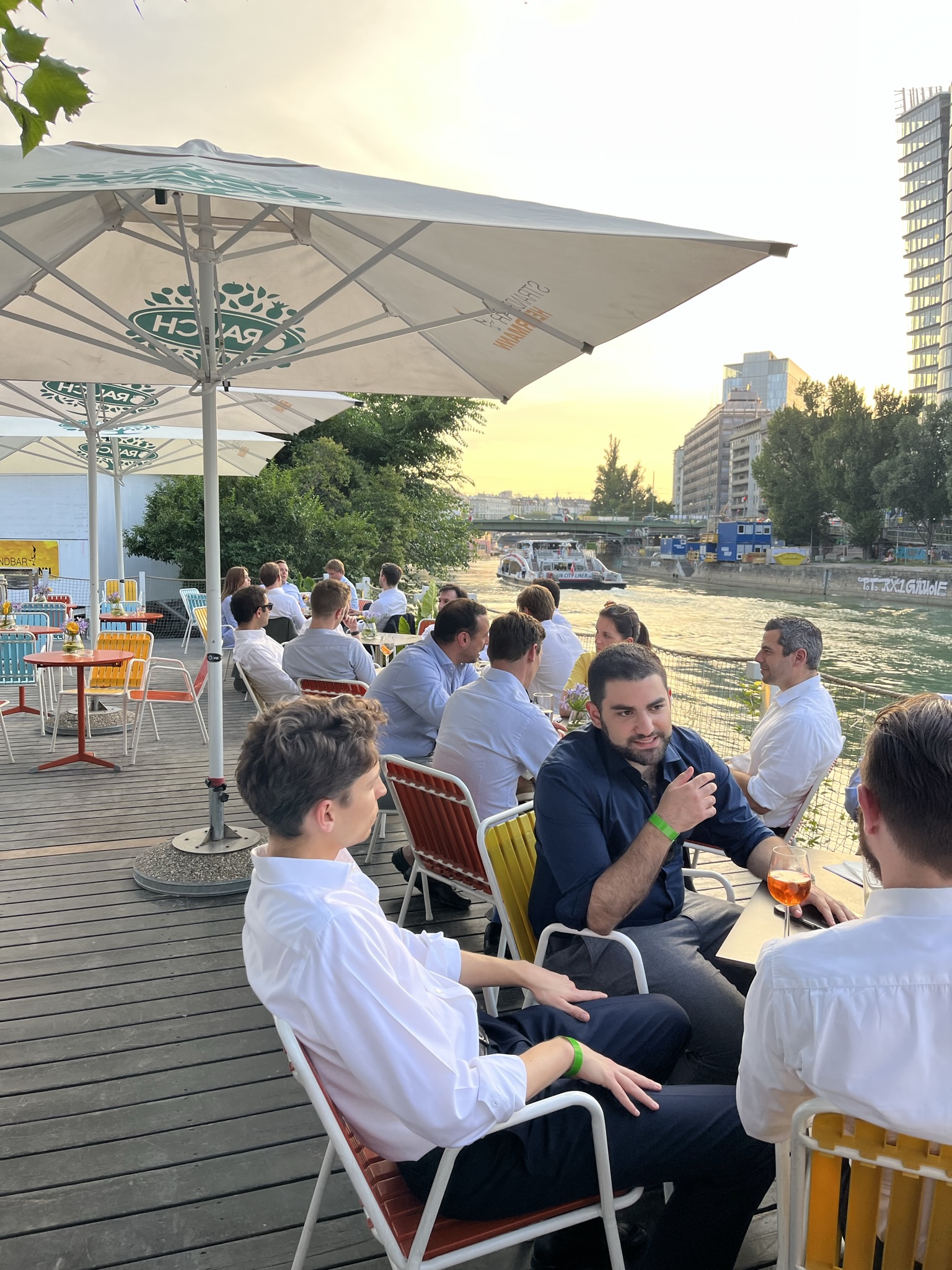 In July we held our annual MP summer event! After a great meeting with the whole MP team, we enjoyed the warm day with delicious food and drinks in a beautiful location. The evening was perfect to celebrate the first successful half of the year and kick off the summer season together.
Gatherings like this are the best way to connect with all different colleagues and strengthen our great team spirit!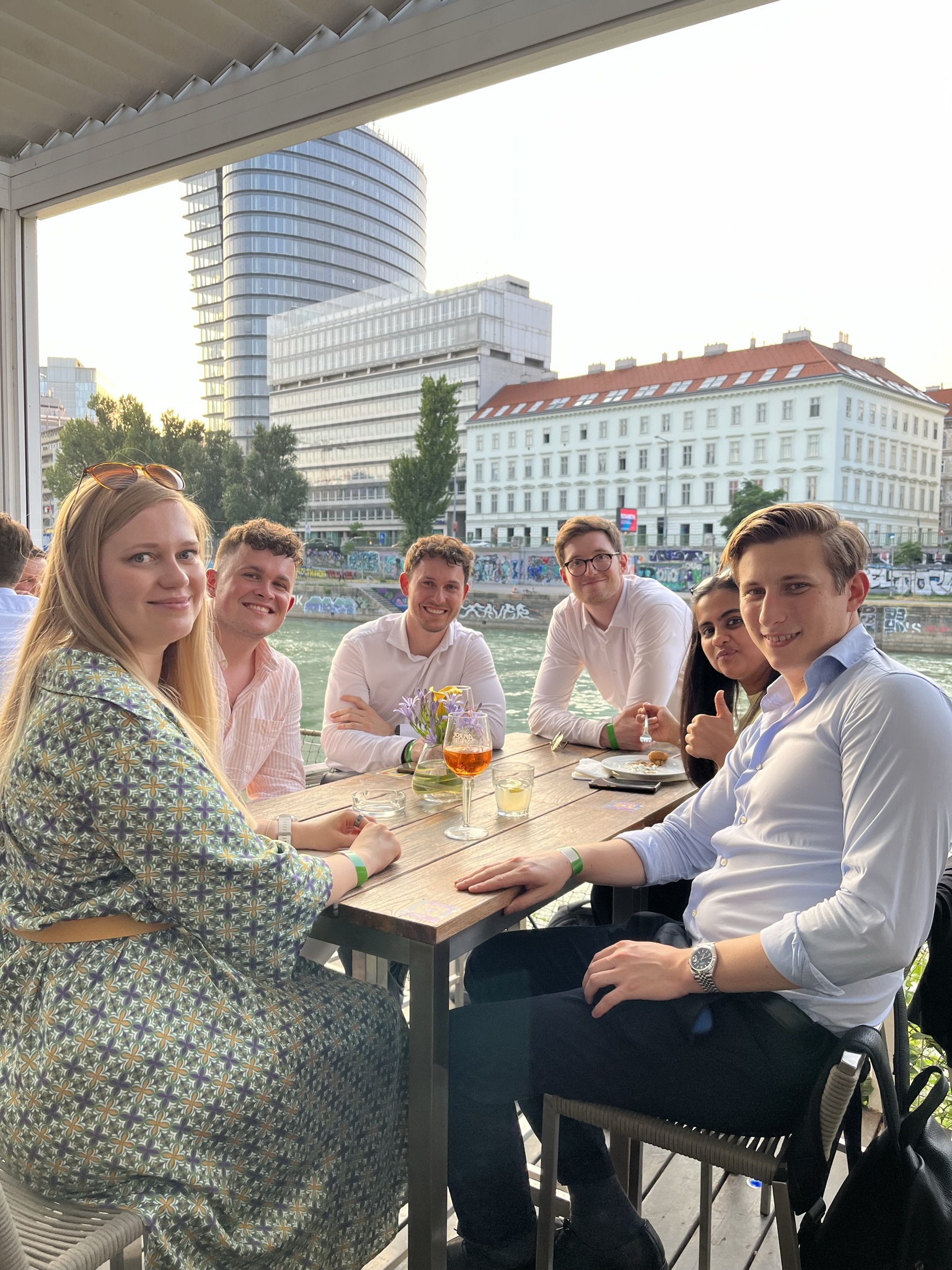 The latest information about MP
Ready to start?!
Our teams of specialised dealmakers and ambitious M&A
challengers, are ready to take on your challenge – and exceed your expectations, every day.
Market leader in 8 fields of expertise
600+ industrial M&A projects
60+ professionals form the largest industrial M&A team
Adding credibility to your deal
Maximising your value with our challenger mindset