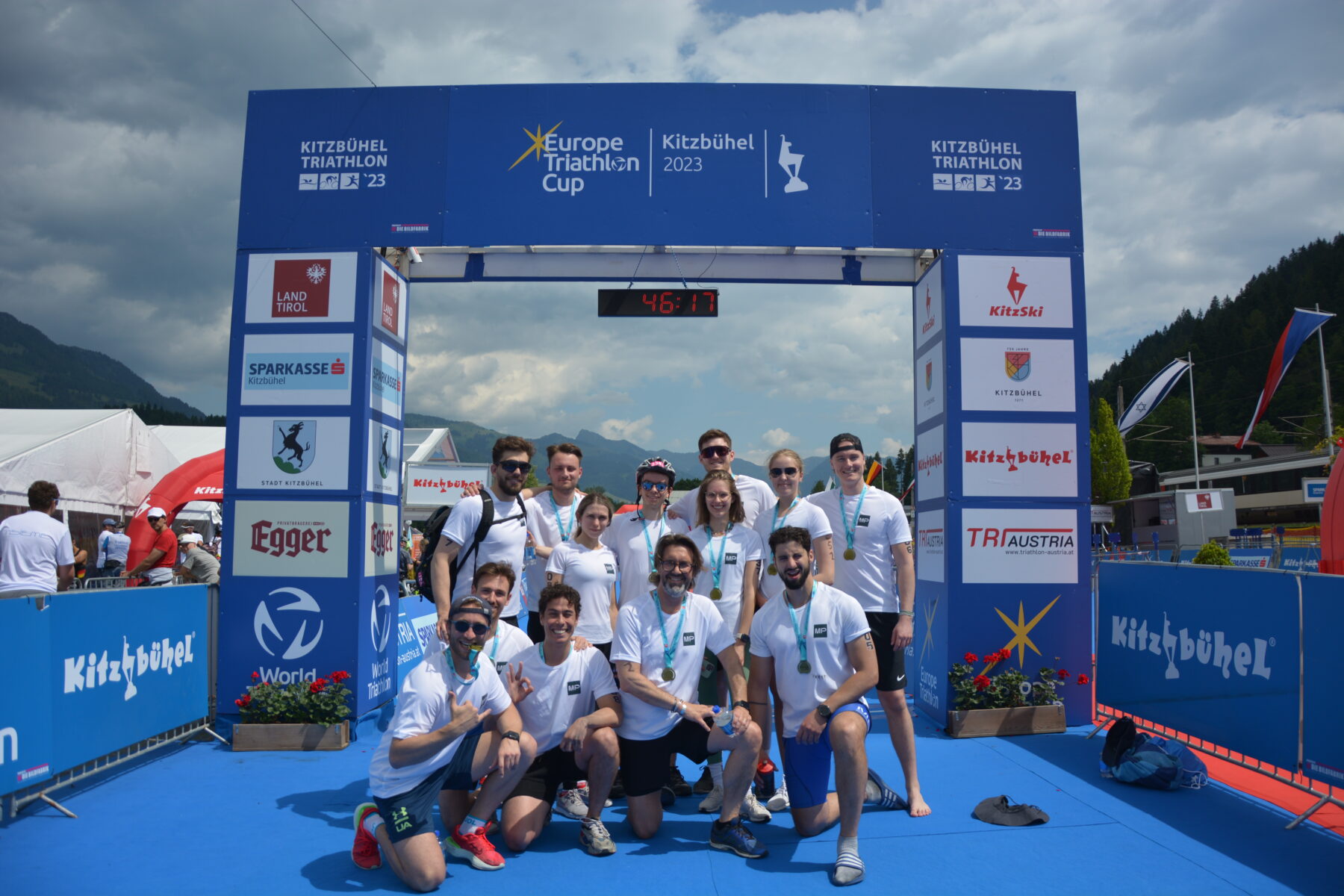 Team spirit in action at the Kitzbühel Triathlon
A great team spirit is essential to achieve success together. Our fantastic team proves this not only in daily business, but once again in one of our athletic team challenges.
 
In June we participated in the Kitzbühel relay triathlon. After a pleasant team dinner in the mountains, we eagerly took part in the competitive team event the following day. Divided into teams of three – a swimmer, a cyclist, and a runner – we performed exceptionally well and had an amazing time mastering the challenge together. The experience strengthened our team and left us with lasting memories of success and enjoyment.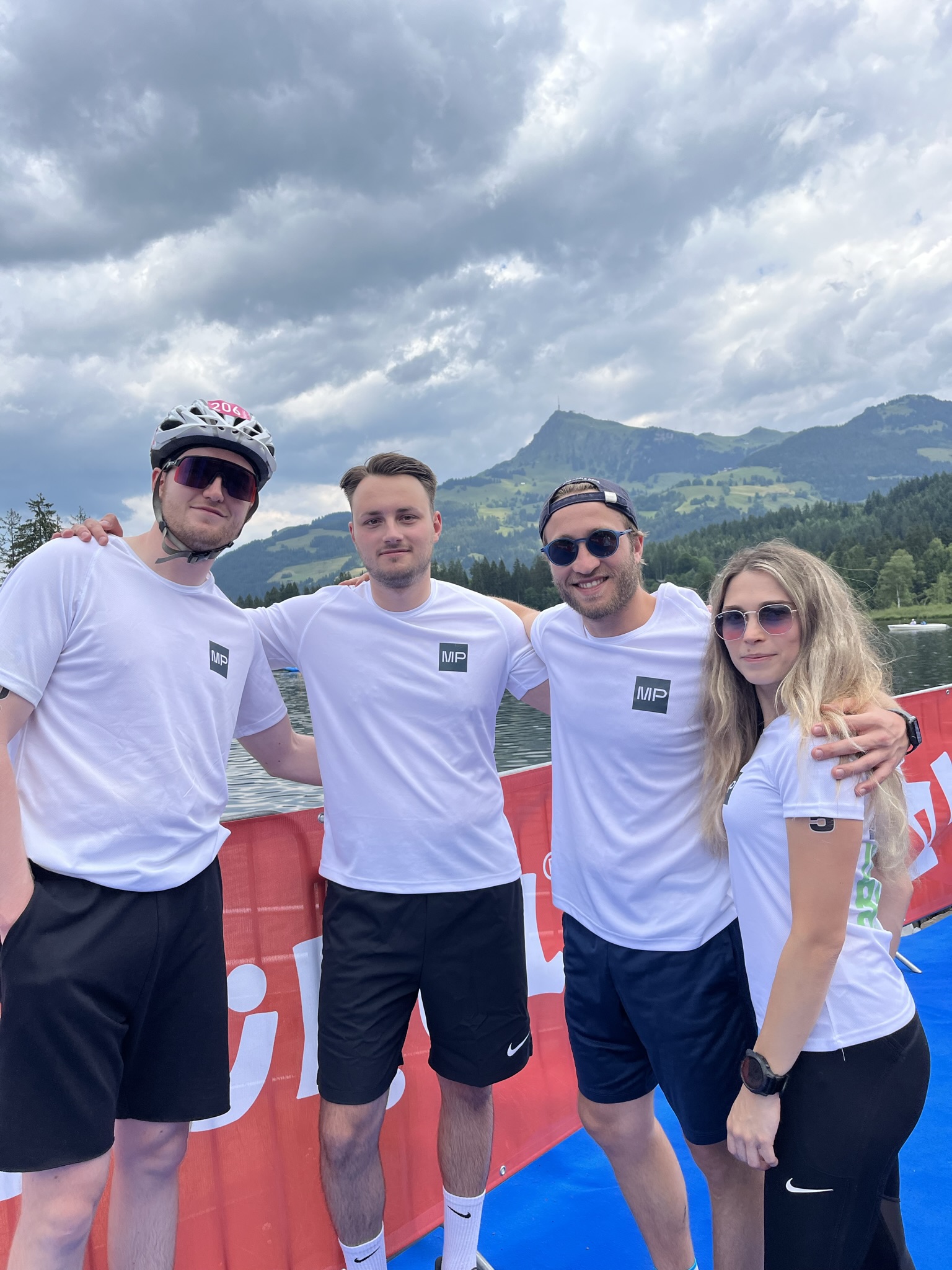 The latest information about MP
Ready to start?!
Our teams of specialised dealmakers and ambitious M&A
challengers, are ready to take on your challenge – and exceed your expectations, every day.
Market leader in 8 fields of expertise
600+ industrial M&A projects
60+ professionals form the largest industrial M&A team
Adding credibility to your deal
Maximising your value with our challenger mindset