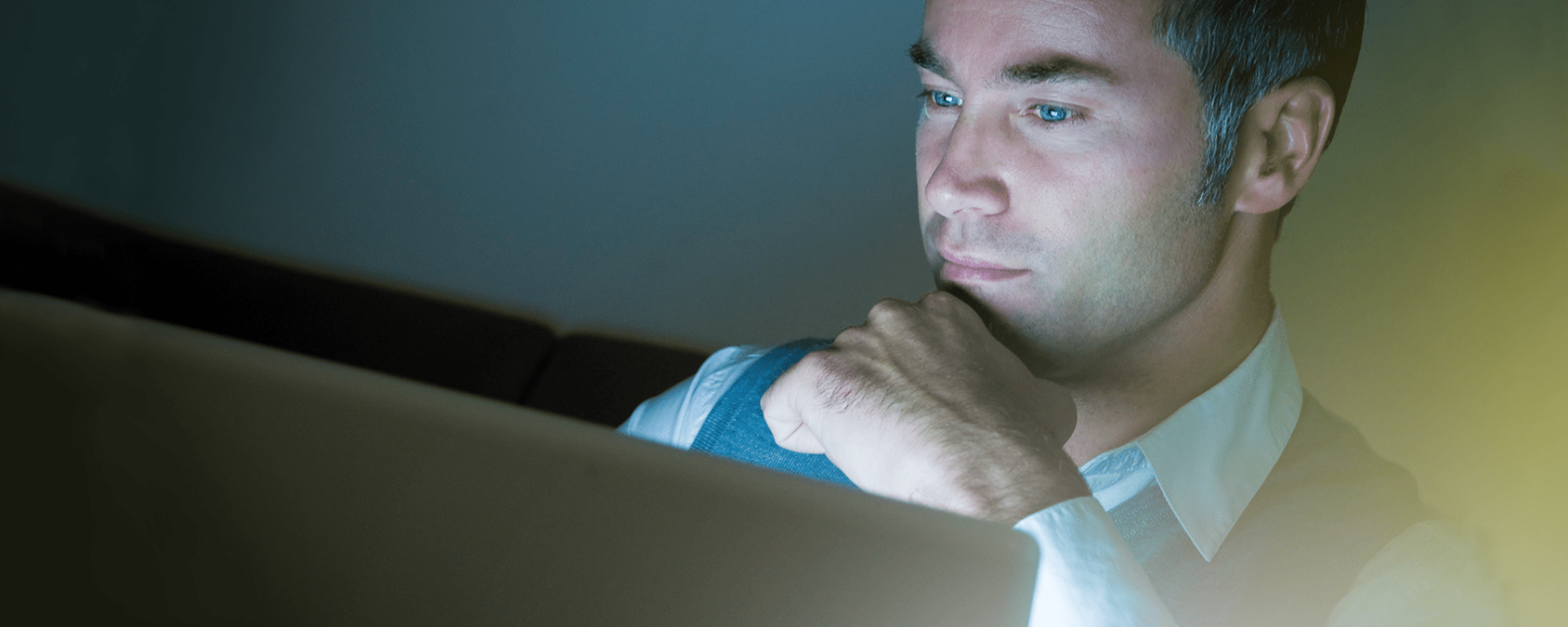 The top 5 finance lovers movies
It seems that the colder weather already arrived in Europe, which obviously limits our spare time options and tempts us to stay at home. In such a situation you could surely do different things but reading a book or watching a movie is between the easiest options. Luckily, my colleague Alexander recently published his blog post about "The top 5 finance lovers' books". The other option could be to watch an interesting movie that is closely related to the topic of finance & investment banking but still has a thrilling plot to turn your mind away from your everyday work. If you are out of movie ideas, my top 5 list might give you some inspiration:
Wall Street (1987)
A thrilling Wall Street story about an ambitious stockbroker called Bud Fox, who becomes the "Padawan" of the famous and greedy corporate raider Gordon Gekko. Motivated by his mentor, Bud will do anything necessary to get to the top, including insider trading. But soon he realizes that this immoral mentality does not fit his personality, and eventually turns against Gordon, with both ending up in jail. The key message for me is: How much someone is willing to risk to stand out in the crowd and become successful on Wall Street?
Barbarians at the Gate (1993)
The story of the legendary Leveraged Buyout (LBO) of RJR Nabisco. The movie is full of excitement, showing every moment of the bidding process between the Management and the private equity firm KKR. Despite John Ross' (CEO) efforts, KKR's final offer of $109 per share won the bidding contest, which seemed extremely high compared to pre-bidding share price of $56. With a total value of $25 billion, this transaction had been the biggest LBO to date. The whole story illustrates that egoism and irrationality can play huge roles in M&A decisions, which may destroy shareholder value in the end.
American Psycho (2000)
The two-sided life of a wealthy New York City investment banking executive, Patrick Bateman, who hides his alternate psychopathic ego from his co-workers and friends as he delves deeper into his violent, hedonistic fantasies. Probably the best scene in the movie is where everyone boasts with their business cards… Overall, the movie is quite surreal and hard to digest for an average person, but it has an exciting plot and Christian Bale's acting is outstanding in my opinion.
The Big Short (2015)
The real story of a group of investors who bet against the US mortgage market in 2006-2007. The movie illustrates how hedge fund manager Michael Burry's research and procedure of creating a Credit Default Swap (CDS) market, allowed him to bet against mortgage-backed securities. The market is then joined by two other groups, who also invest in the CDS market. As it turned out in 2007-2008, these groups were right about the instability of the mortgage market, which finally brought the most serious financial crisis since the Great Depression of the 1930's.
The Wizard of Lies (2017)
In 2017, a movie was finally produced that covers the story of Bernie Madoff, whose Ponzi scheme robbed $65 billion from unsuspecting victims (the largest fraud in U.S. history). The movie depicts not only the public aspect of the story, but also the mystery and struggle within Madoff's family, especially after the bubble burst. It is still unbelievable how Madoff managed to get out of so many sticky situations and how this fraud was able to grow to this size.
If you're looking to watch a movie that captures the spirit of finance, I recommend these five options. To find out which one is the best for you, take a seat on your couch, make enough popcorn to cover the two hours and enjoy the movies!
The latest information about MP
Ready to start?!
Our teams of specialised dealmakers and ambitious M&A
challengers, are ready to take on your challenge – and exceed your expectations, every day.
Market leader in 8 fields of expertise
600+ industrial M&A projects
60+ professionals form the largest industrial M&A team
Adding credibility to your deal
Maximising your value with our challenger mindset