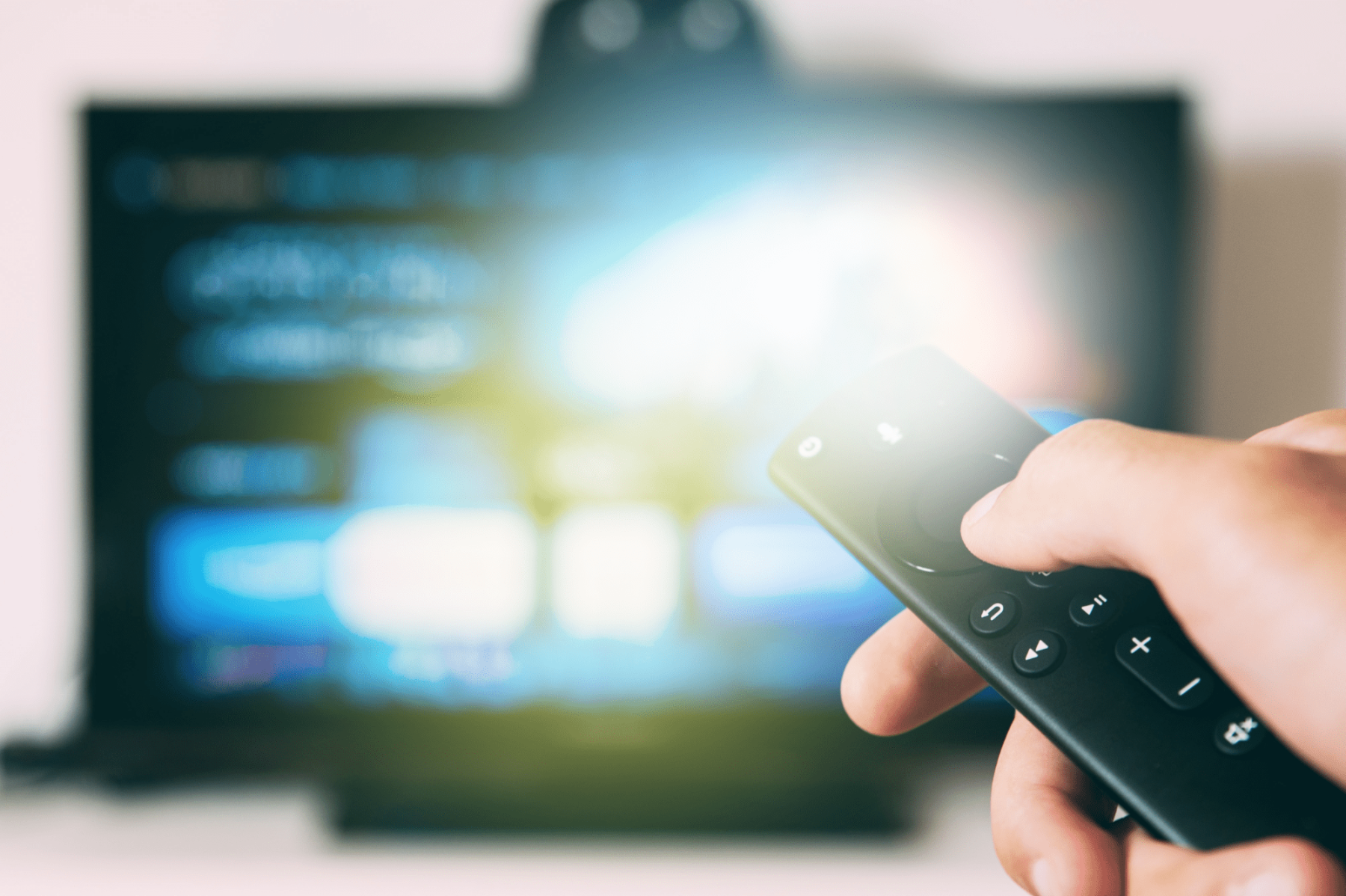 The Top 5 Finance Shows to Binge during Lockdown
For months now, we have all been facing several restrictions on our daily lives. A seemingly never-ending lockdown, the need to socially distance, as well as moody winter weather have had the desired effect: Most of us spend most of our days at home now.
Of course, our work, education and daily chores continue as usual. But in our spare time, what could be even better than reading thought-provoking books about the financial crises, or alternatively watching an exciting financial-crime thriller, as my colleagues have suggested?
After an exhausting day at work, you might be too tired to read any more, or a movie might be too long. That's why you should consider watching a new series!
And if you still can't get enough of finance, rejoice! Netflix, Amazon and co. have a lot to offer on their platforms, and here are some of my favourites:
Industry
Created by Mickey Down and Konrad Kay, two former bankers, "Industry" is guaranteed to contain some truth in its drama.
Ambitious young graduates from many different backgrounds are striving to succeed at a fictional bulge-bracket investment bank in London.
More importantly, as the protagonists face more and more pressure, they are willing to go great lengths to impress their superiors and to eliminate what they perceive as competition, rather than colleagues.
The protagonists' experiences, both personal and professional, point towards the complete opposites of a healthy organizational culture, respect for your colleagues and a professional work ethic. This really makes you reappreciate those things more in your everyday life.
Billions
At first glance, you might think "Billions" is just about the good attorney bringing down the shady hedge fond manager. But as you begin watching, you realize that both Attorney Chuck Rhoades and billionaire Bobby Axelrod are more like antiheroes than anything else.
Also, there is more to it than just two powerful men trying to defeat each other. Behind the scenes, characters like their spouses and loyal employees can have just as big of an impact. Through cleverly crafted character development, "Billions" manages to eventually deconstruct the Macho-Man image surrounding not only the show, but often associated with finance in general.
Black Monday
You have probably heard of Black Monday, the infamous stock market crash of 1987. But do you know what caused it? In fact, up to this date there are many scholarly debates about the underlying causes of one of the largest market crashes in history.
"Black Monday" provides an entertaining (but definitely fictional) answer: In a hilarious fashion, an unorthodox bunch of stockbrokers set in motion an incredible sequence of events, and you are just left waiting for the final domino to fall.
A great reminder how even back then, the whole financial system was interconnected, and seemingly small decisions can have great consequences. Nothing in the world of finance can be ruled out with absolute certainty!
Capital City
This one is a classic, so you might have to get it on DVD!
Like "Industry", it features the lives of several young people, trying to make a name for themselves in finance. Written during a time of societal backlash against so-called "Yuppies", it is refreshing to see this show portray its characters in a sympathetic light. Of course, on the trading floor there is fierce competition and strong individualism where each character's personality gets the chance to shine, both positively and negatively. This is contrasted with some great examples and lessons about professional integrity in this show. Quite often the traders are faced with choosing ethics over a quick profit.
At times, you will be glad how much has changed since the 80s, at others you will smile because some things just never change!
StartUp
Enough of big banks, traders and Wall Street. It is nice to see that entertainment starts to pay more attention to the growing cryptocurrency and startup scenes, although not quite in the context you might expect.
The protagonists of StartUp face conflicts when different entrepreneurial mindsets clash, fight in a painful struggle for investors and need to deliver on their visionary ideas. All nice and good, were they not closely involved in the world of organized crime and shady dealings, which makes for an exciting and unpredictable plotline!
Whether you want to see some new perspectives in finance, learn a bit about history and the culture, or just want some "war stories" full of action, your lockdown evenings surely won't be boring with any of these shows!
The latest information about MP
Ready to start?!
Our teams of specialised dealmakers and ambitious M&A
challengers, are ready to take on your challenge – and exceed your expectations, every day.
Market leader in 8 fields of expertise
600+ industrial M&A projects
60+ professionals form the largest industrial M&A team
Adding credibility to your deal
Maximising your value with our challenger mindset