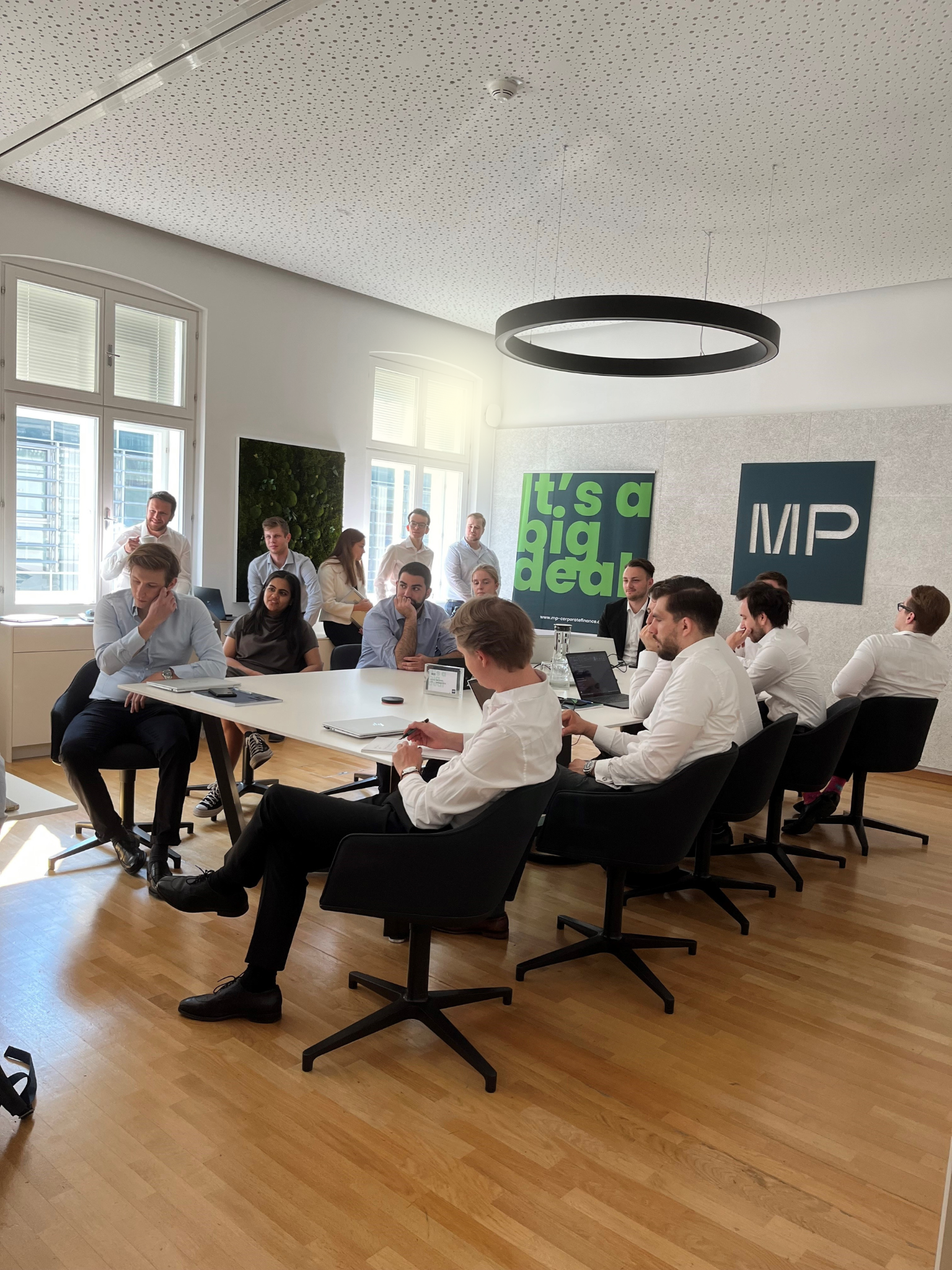 Unlocking the power of M&A insurance: A transformative workshop
At MP we believe in fostering continuous learning and professional development among our employees, enabling them to stay ahead of industry trends and enhance their skills.
Our recent workshop on M&A insurance proved to be an invaluable platform for our employees to delve into the world of mergers and acquisitions. By exploring the benefits, challenges, and best practices surrounding M&A insurance, participants gained a comprehensive understanding of its transformative potential. Armed with this knowledge, our employees are now better equipped to navigate the complexities of M&A transactions, ensuring the protection of our interests, and enhancing the chances of successful deals in the future.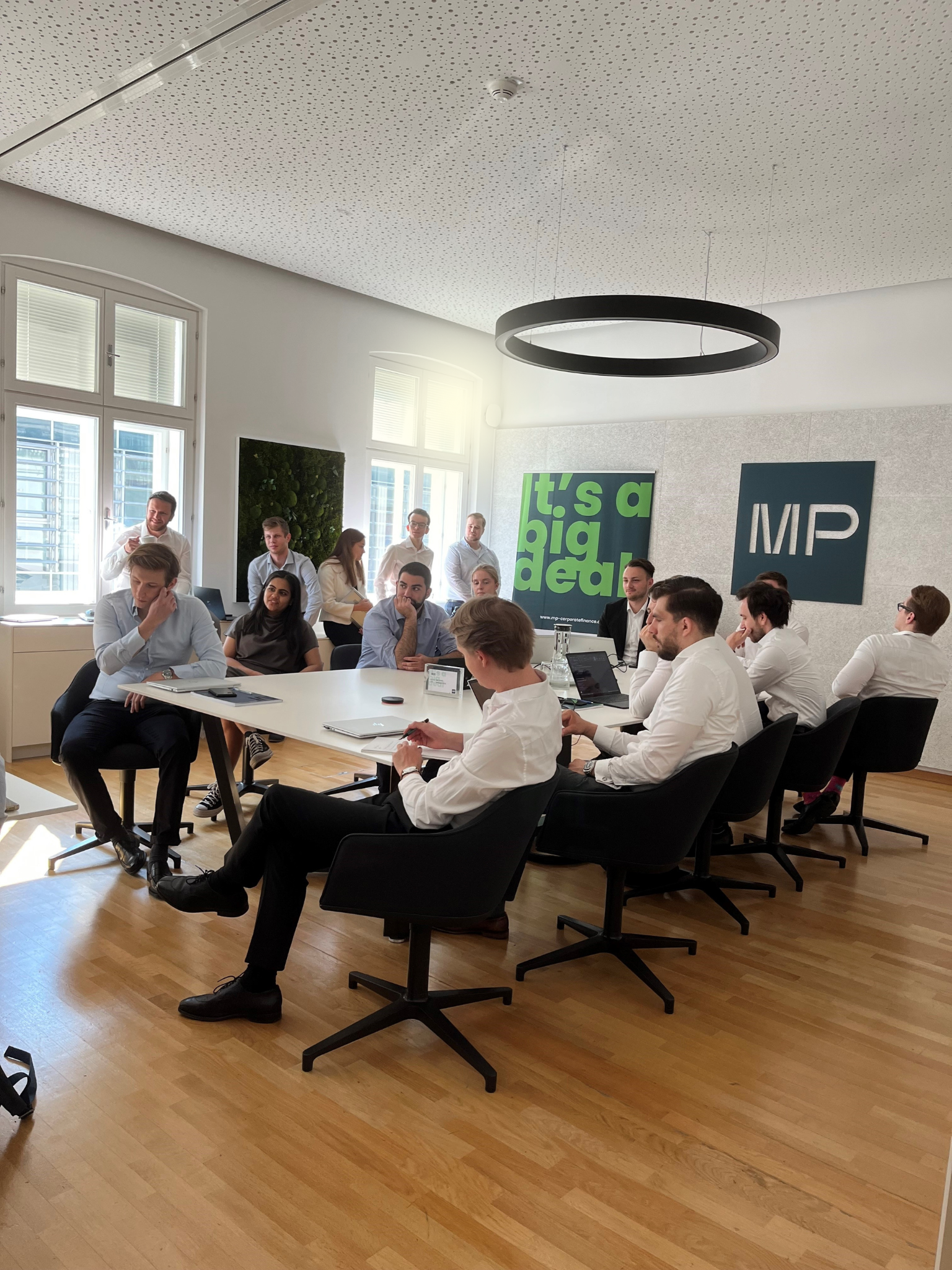 The latest information about MP
Ready to start?!
Our teams of specialised dealmakers and ambitious M&A
challengers, are ready to take on your challenge – and exceed your expectations, every day.
Market leader in 8 fields of expertise
600+ industrial M&A projects
60+ professionals form the largest industrial M&A team
Adding credibility to your deal
Maximising your value with our challenger mindset